SARAH NETTLETON, AIA, LEED AP
Since 1978, Sarah Nettleton Architects (SNA) has been designing residential and commercial projects with a deeper understanding of how our home environments can help us to lead healthier, happier and more creative lives. Nettleton designs houses and landscapes with an emphasis on sustainable design and supporting the individual values that motivate her clients' lives'.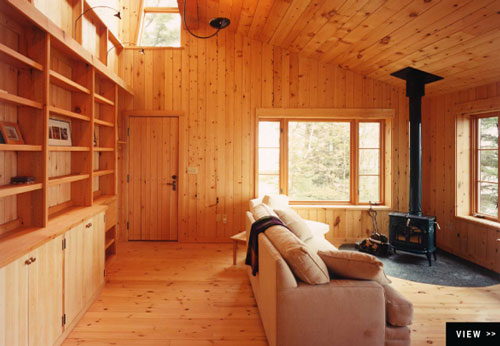 Among her acclaimed work as principal of Sarah Nettleton Architects is the Tofte Cabin, a 1947 cabin on the North Shore of Lake Superior that SNA remodeled to be sustainable and connect to its natural setting. In 2002, the National Committee on the Environment for the American Institute of Architects awarded SNA the Top Ten Green Projects Award for this green cabin remodel. In 2001, Sarah Nettleton Architects received an Honor Award from Minnesota Chapter of the American Institute of Architects for the Tofte Cabin. You can learn more about this unique project at www.tofteproject.com.
Nettleton is a graduate of Tulane University with a Master of Architecture degree. In 2004, she was awarded a RAVE (Residential Architects Vision and Excellence) Honor Award for '"Creekside Modern Home'" by the American Institute of Architects Minnesota Chapter.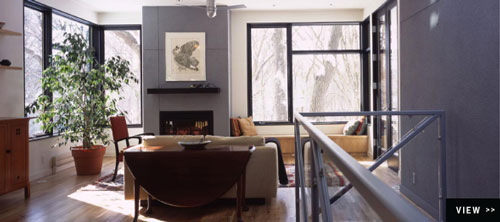 Nettleton has been an adjunct professor at the University of Minnesota Architecture School and taught architectural technology at the Minneapolis Technical and Community College for 11 years. Nettleton is a member of the American Institute of Architects (AIA) and accredited by the U.S. Green Building Council for Leadership in Energy and Environmental Design (LEED).
Sarah's Nettleton's book The Simple Home: The Luxury of Enough is a guide to simple and sustainable residential design with examples from across the country.
Download Sarah's Curriculum Vitae.