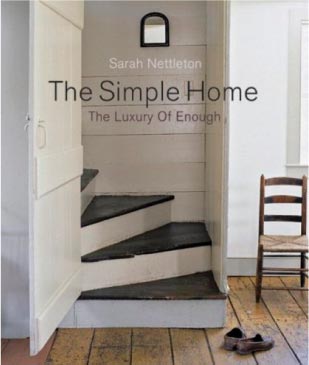 The Simple Home: The Luxury of Enough
In 2006, I had the honor to author a new kind of book about residential architecture called, The Simple Home: The Luxury of Enough. Working with writer and historian Frank Edgerton Martin, I explored my own memories of beloved places from my childhood and wonderful and varied simple houses around the country today.
We are living in complex times, in a commodified, virtual, and overstimulated culture. One response to high levels of complexity and overstimulation is to look for yet another gadget or closet organizer to simplify our lives. But the answer lies somewhere else. The road to a simpler more satisfying life begins with a clear-eyed examination of the choices we are making for our time–and that includes choices about where we want to live.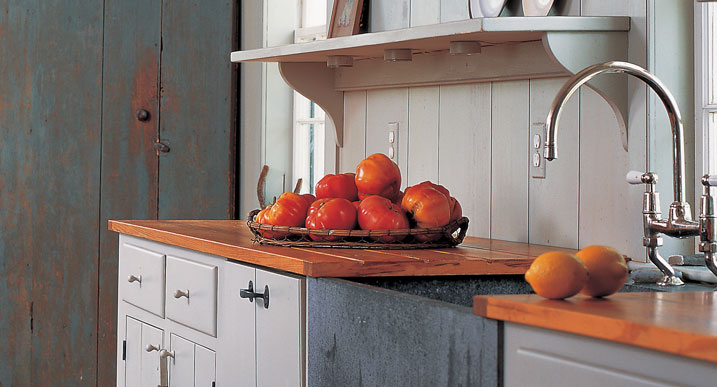 The Simple Home presents six paths to simplicity, each illustrated by human-scaled, unadorned homes with straightforward floor plans and forms. These are open, light-filled homes (with rooms or spaces that are often multipurpose) that express their beauty in their utility and practicality. Simple homes are low maintenance and often green, designed for homeowners who wish to embody a different set of values in their housing choices than the run-of-the-mill starter castles dotting the landscape.
The 6 Paths to Simplicity:
Simple is Enough
Simple is Thrifty
Simple is Flexible
Simple is Timeless
Simple is Sustainable
Simple is Refined